Confortable, calm and cosy rooms
Single Room
1 person

.

1 bed
À partir de 105€
Double Room
2 people

.

1 double bed
À partir de 115€
Twin Room
2 people

.

2 x 1 single bed
À partir de 115€
Single room
1 person
.
1 bed
À partir de 105€
Double Room
2 people
.
1 double bed
À partir de 115€
Twin Room
2 people
.
2 single bed
À partir de 115€
equipements
All our rooms are equipped with :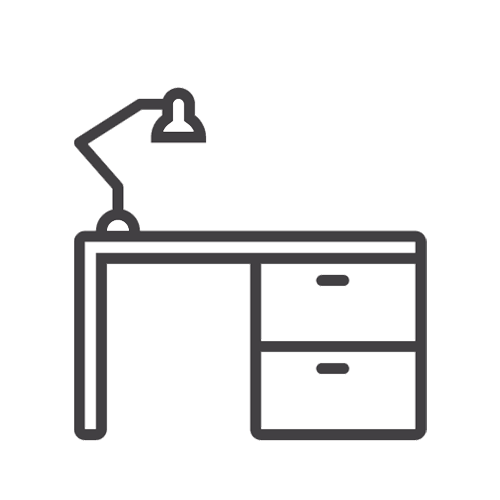 presentation of the rooms
Our « cosy » rooms offer their sweetness and calm which are both appreciated after a busy day of work or sightseeing.
Our guests give you their feelings :
"The room was quiet and comfortable"
« Everything was clean and well-maintened."
We place great importance on our clients' well-being and the quality of their sleep, our facilities have been chosen to ensure your comfort.
All our rooms have been decorated in the same manner and to the same quality level.
Our breakfast room is open from 7 am till 10 am and you will find orange juice, croissants, corn flakes, cheese, bread, yoghurt, tea, coffee, hot chocolate, jam and milk waiting for you.
All our rooms have individual air conditioning and separate bathrooms, equipped with a bath or shower (depending on your preference), washbasin, toilet, hairdryer and razor point.
You may choose between double or twin beds, depending on what you are used to.
If you are travelling alone, ask for one of our single rooms.
Each room is equipped with a desk and minibar, a wardrobe, a TV set with international channels, a radio set and a telephone with an internet connexion for modems.
For your pleasure, our bathrooms have been decorated in beige marble ; well lit, they are furnished to a high standard.